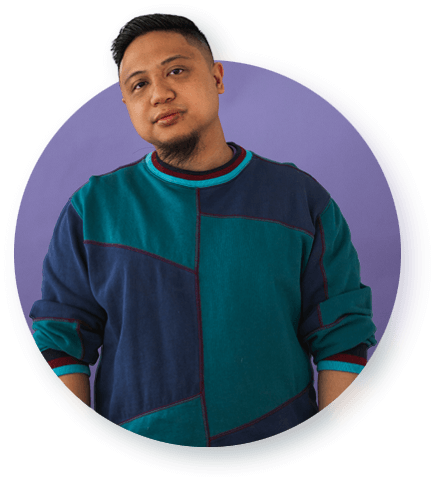 Hi, I'm Noel and I'm a Front-End Developer with 5+ years of experience working in high-volume agency environments. With a background in design, I started building WordPress sites for small businesses until the call of coding from customizing themes became too impossible to ignore.
Before I fully jumped into this world of HTML tags and arrow functions, I worked as a copywriter for a social media marketing agency. Whether writing code or copy, I've always felt driven to solve problems creatively in the digital space.
When offline, I'm a Montreal-based community organizer, gym rat, comic book geek, and hip-hop vinyl collector!